About: R. Kuenzi Consulting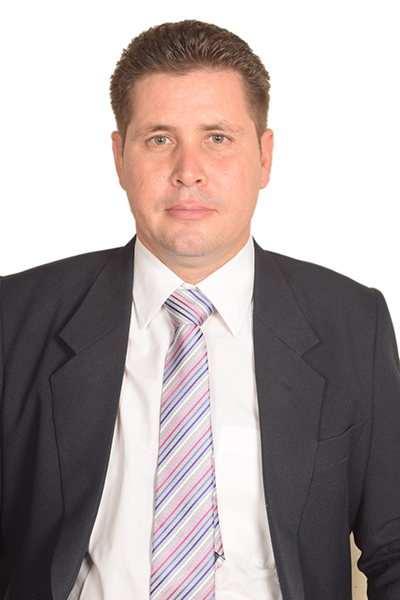 Robert Kuenzi, Owner
●
R. Kuenzi Consulting was founded in 2017 in Switzerland and is registered under the VAT-number CHE-433.524.507.
●
Robert Kuenzi is a mechanical engineer with more than 20 years of engineering experience.
●
Before working as an independent consultant, Robert worked for >10 years with LafargeHolcim (LH) in Switzerland and later in India where he led the team that focused on providing solutions in material handling and dedusting to LH's worldwide cement plants.
●
Prior to joining the cement industry, Robert worked as commissioning engineer for power plants and as process engineer & project manager in the Aluminum industry where he spent most of time in plants.
●
Robert holds also an MBA and speaks English, German, French and Spanish.
●
As an independent consultancy company, we do not depend on equipment selling and we propose best suitable solutions for our clients.
●
Having seen and collected solutions from various installations around the word such as Argentina, Bangladesh, Canada, Cambodia, China, Germany, India, Indonesia, Italia, Lebanon, Mexico, Morocco, Sri-Lanka, South Africa, Switzerland, Sudan, Thailand, USA and Vietnam we are convinced to find the right solution for our clients requirement.
●
We are well connected with other services & equipment providers and in compound, we are able to cover the entire manufacturing chain.