Your partner for bulk material handling, dedusting and shipping/dispatch technology.
We make your plant dust and spillage free.
What do we offer: Our Services
Material Handling & dispatch solutions:
●
We provide practical solutions that
materials are efficiently & economically
received,
transported and
dispatched
throughout a manufacturing chain starting as raw materials & production inputs and ending as production goods and outputs.
Dedusting (dust abatement) solutions:
●
We provide practical solutions for
dust abatement
throughout the material handling & dispatch chain as dust generation is interconnected with handling materials.
●
In our focus are the connecting links between processes as materials handling is a key contributor in a production chain for
production output
,
production costs
as well as
product quality
.
●
We care about the
environment
and focus on dust free reception, transportation and dispatch of goods and outputs. Dust sources are an important contributor in every production chain for legal compliance as well as
employee's health & safety
and moral.
This allows manufacturing units to run at highest production rates, with lowest production costs and in compliance with environmental regulations for fugitive dust emissions. And focusing on the employee's well-being.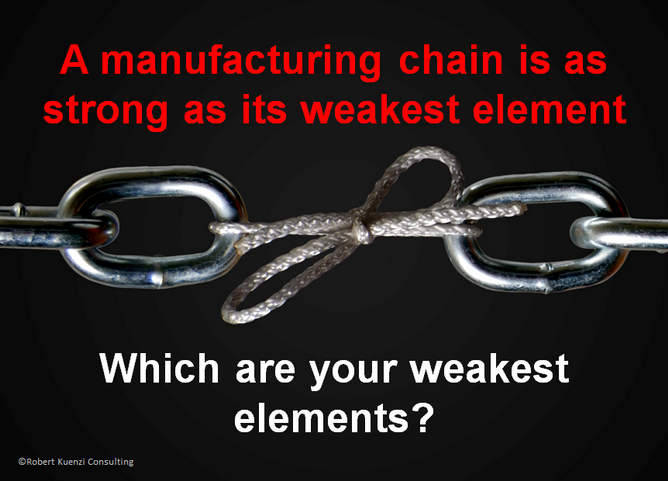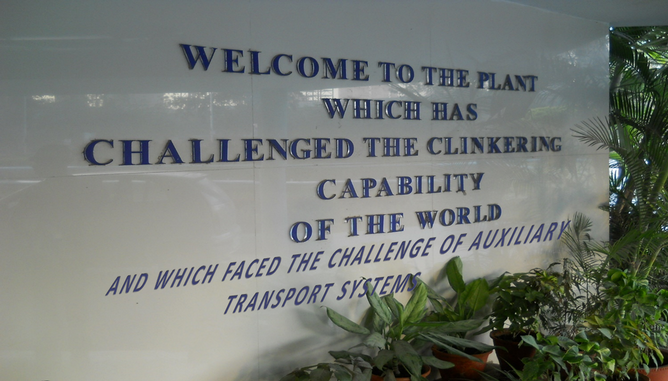 How do we offer this:
We offer this in form of:
| | | |
| --- | --- | --- |
| Project support (green and brown field) throughout all phases (from feasibility study until project closure). | Operational support on site with technical de-bottlenecking and optimization audits (root cause failure analyses). | Capacity building and workforce hands-on trainings on-sites. |
For which industries:
We offer our services in the Cement and Mining industry as well as in the Aluminum and Power-generating Industry wherever bulk materials are received, stored and transported
Opportunities for manufacturing units:
Typical symptoms that indicate that there is optimization potential in the manufacturing unit with opportunity to increase production, reduce production costs and target a lean, environmental compliant operation:
●
Regular down-time of main equipment due to transport systems (conveyors, air slides, pneumatic transport etc.).
●
Capacity limitation for production from transport systems.
●
High quality variations for key parameter (e.g. LSF).
●
Premature bag life of filter bags (from process bag houses).
●
Pareto analysis of main equipment is not done (reporting downtime, frequency and equipment causing the stop).
●
Manpower requirements during operation for transport systems.
●
Blockages at silo extraction, bin's, and chutes.
●
Payment of demurrage charges.
●
Excess spillage & dust generation
●
Regular patch work on convening chutes, ducts , process feeding chutes e.g. at mill inlet.
Is dust your concern?
We can find solutions and first we try by improving the existing transport and dedusting equipment without adding directly additional filters.
●
After (minor modifications)
Your partner for bulk material handling and dust abatement: From raw material reception until final-product dispatch